FAQ's
(Frequently Asked Questions)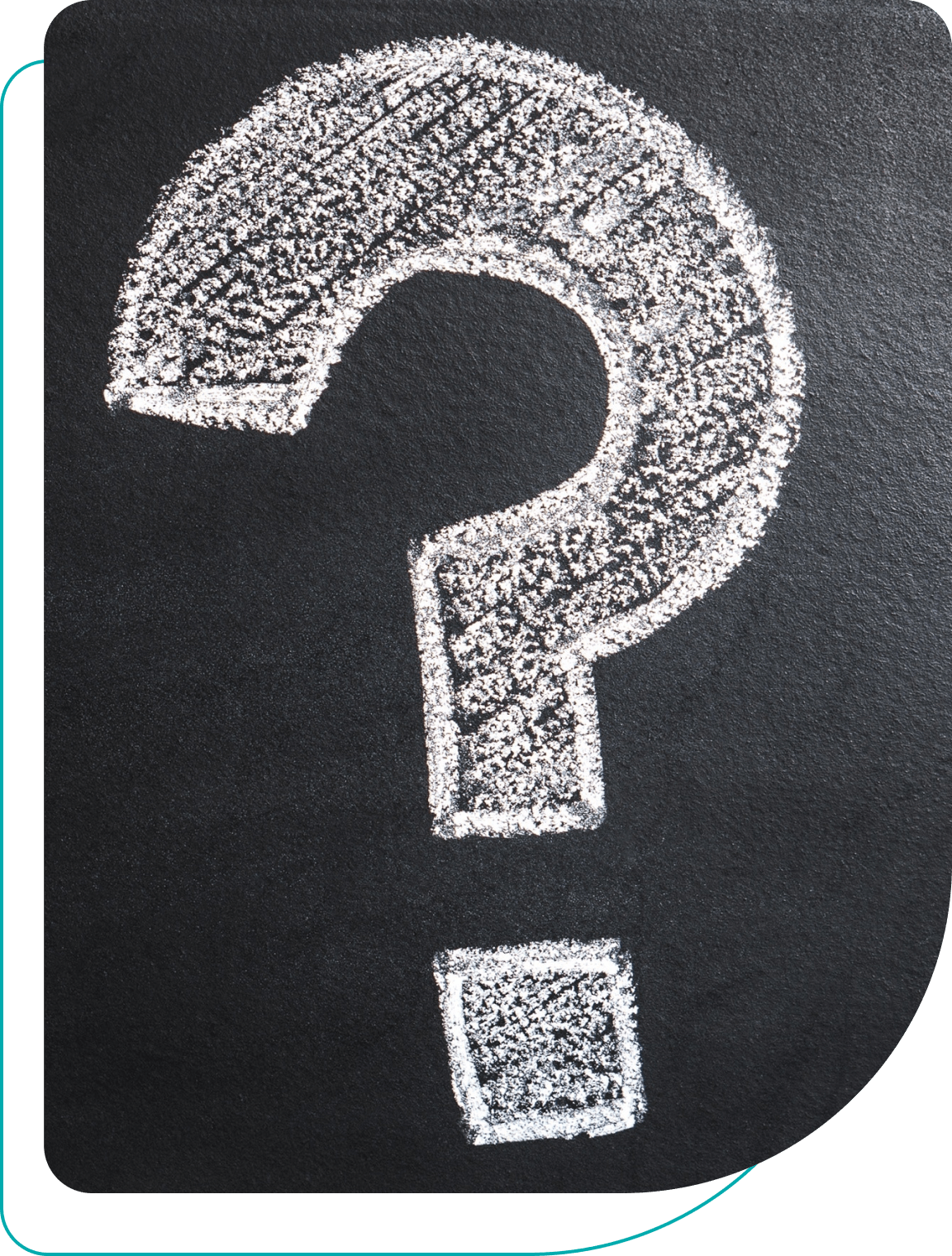 Admissions
Who is eligible for the easy payment plans?

You are required to possess a High School Diploma and be a US Citizen or Green Card Holder. Additionally, you will be required to take a simple quiz prior to processing your application to become eligible.

How do I know that I am qualified to take up the course?

Our curriculum has been designed and curated by our academic team across three continents, i.e The U.S., Japan, and India, by engineers and academicians, making it suitable for everyone. Even without prior technical experience or coding knowledge, our curriculum and study plan are highly curated for you to successfully graduate. Prior to joining, you can take up a simple quiz and start the course!
Payment Plan
What are the Tuition + Financing options?

Check out the best payment methods or book a call with our admissions! Pay in Full: Pay the full tuition upfront within 7 days of acceptance. Personal Loan Assistance: Choose from flexible loan options for 100% coverage of tuition. Choose from these 3 Simple Options, and Study Tuition-Free. You can customize your best monthly payment plan based on your credit score [it will only take 3-5 minutes]

What are my different repayment plan if I choose the Finance Payment Program?

You can pick from these option to follow a repayment plan; Immediate Repayment: Start repaying with easy installment from the first month onwards. Interest Only Repayment Plan: Qualify for a monthly payment plan customized to your needs where you only have to pay the interest amount before you start paying loan amount. Deferred Payment: A flexible payment option where you do not have to pay during your study period, and plan for a later repayment.

When do I need to pay for tuition?

Our easy payment options provide you with their own payment schedules that you can choose from. Our admission team will help customize a payment structure to fit your needs.

What payment methods do you accept?

We accept credit cards with no transaction fee for all major providers except American Express, which carries a 2% transaction fee.

Do you offer installment plans?

Yes! We offer a variety of easy installment options from our selection of easy financing organizations that support our students. You can choose a plan that best suits you!

How do I apply for an installment plan?

Visit our financing options and apply. The application takes less than 5 minutes and does not impact your credit score.

What financing options are available?

We offer several payment and financing options to our students including Installment Plans and loans via pre-approved financing organizations to ease your efforts.

How do I apply for a financial loan?

Choose from our pre-approved financing organizations to select the best-suited payment plan for you. It takes only a few minutes to check what you qualify for, and the final approval may take up to 7 days. We recommend you apply at least one week prior to starting the course.

What is the refund policy for TECH I.S. Students for the course provided?

The following refund policy applies to students who withdraw from the course, or discontinue the course.

* Student Cancels Enrollment Agreement prior to attending class:
Full refund of any monies paid, no tuition due.

* Student Opts to withdraw in writing the first 7 days:
Full refund of any monies paid, no tuition due.

* Student Attends but withdraws/is dismissed on or before 15% of the program (36 hours) is scheduled to be completed:
School keeps 25% of the tuition and refunds 75% to lender or student

* Student Attends but withdraws/is dismissed after 15% of the program (36 hours) are scheduled to be completed but before 25% of the program (60 hours) are scheduled to be completed:
School keeps 50% of tuition and refunds 50% to the lender or student.

* Student Attends but withdraws/is dismissed after 25% of the program (60 hours) are completed or scheduled to be completed but before 40% of the program (96 hours) are scheduled to be completed:
School keeps 75% of the tuition and refunds 25% to the lender or student.

* Student Attends but withdraws/is dismissed after 40% of the program (96 hours) are completed or scheduled to be completed:
School keeps 100% of the tuition. The student will not be entitled to a refund.
Class Schedule & Students Experience
Are classes online or offline?

TECH I.S. provides online courses to anyone, anywhere in the world, 24/7.

Do you offer full-time or part-time courses?

We offer both full-time and part-time courses. We suggest that students invest 20 hours a week for part-time. If you invest more time (full time student), you can complete your course earlier and land a job quicker! We recommend that you put in more study time and enjoy the benefits.

How do I take my classes and how can we proceed with the course?

We have three proven methods which have enabled thousands of our students to complete the course without any obstacles and be job-ready!

* 1 on 1 Pair Programming Sessions Your tutor will give you an in-depth explanation of the course plan/roadmap. Your progress is expedited, whenever you encounter a problem, you will have real-time assistance from professional engineers who will help you understand and reach a conclusion. Just like you would teach children to ride a bicycle, we will hand-hold and support you every step of the course, until you are familiar with the topic and comfortable to code on your own.

* Cohort Meeting You will be assigned to our cohort group. Each cohort has 1 tutor and a few students. You will need to attend the cohort meeting 5 days a week to address your concerns and report your progress, and tutors will guide you accordingly.

* Doubt Sessions 24 / 7 available tutors Whenever you are stuck with a problem, just ping us on Slack (Communication Tool) and our tutors will send you a zoom link to solve your doubt within 5 mins (on average).

Can I complete my course sooner (before 6 months)?

You can expedite your course and complete your projects and graduate prior to the 6 month if your schedule permits.

Can I take a break between my courses, or is it a stringent 6-month plan?

Yes, however you need to submit your leave application. There is a limit to the total number of leaves.

What if I have an emergency and need to continue the course after some time?

In case of an emergency, the student can follow a simple process (protocol) Fill up the simple leave form, this will ensure that your tutor team is up to date with any of your absences or requests for leaves.
About Courses
How do I decide which course is more suitable for me?

Attend our free counselling session, and speak to our qualified career counselors who will follow a simple method to help you not only understand our process but also accurately conclude which course is best suited for you.

Will I be certified on completion of my course? And is the certificate globally valid?

Yes! TECH I.S. a renowned online bootcamp and you will be globally certified and our certification is recognised worldwide.

What happens if I want to discontinue my course?

In case of discontinuation, you will be required to pay a prescribed amount which will reimburse TECH I.S. for the number of days you have subscribed to our services.

Can I change my course in between?

Yes, you can, after you discuss with your tutor and your progress is reviewed and approved for this change.
Job Support
What kind of job support will be provided?

From the very beginning, you will participate in career counseling sessions, resume preparation, mock interviews, professional development and networking across platforms such as LinkedIn, recommendations and endorsements which will boost your application.
About Tutor
Do I get to choose my tutor?

No. All our tutors at TECH I.S. are highly skilled and have undergone tutor training ensuring that they and their students excel at completing their courses and projects successfully and assisting you along the way to your dream career.

Are the tutors currently studying or IT professionals?

Absolutely! At TECH I.S., we have FAANG-level tutors Who are graduate engineers/full-stack developers, and working professionals. You will be in the best hands to answer all your queries and work together towards your goals.